What investors can learn from Patagonia founders' giving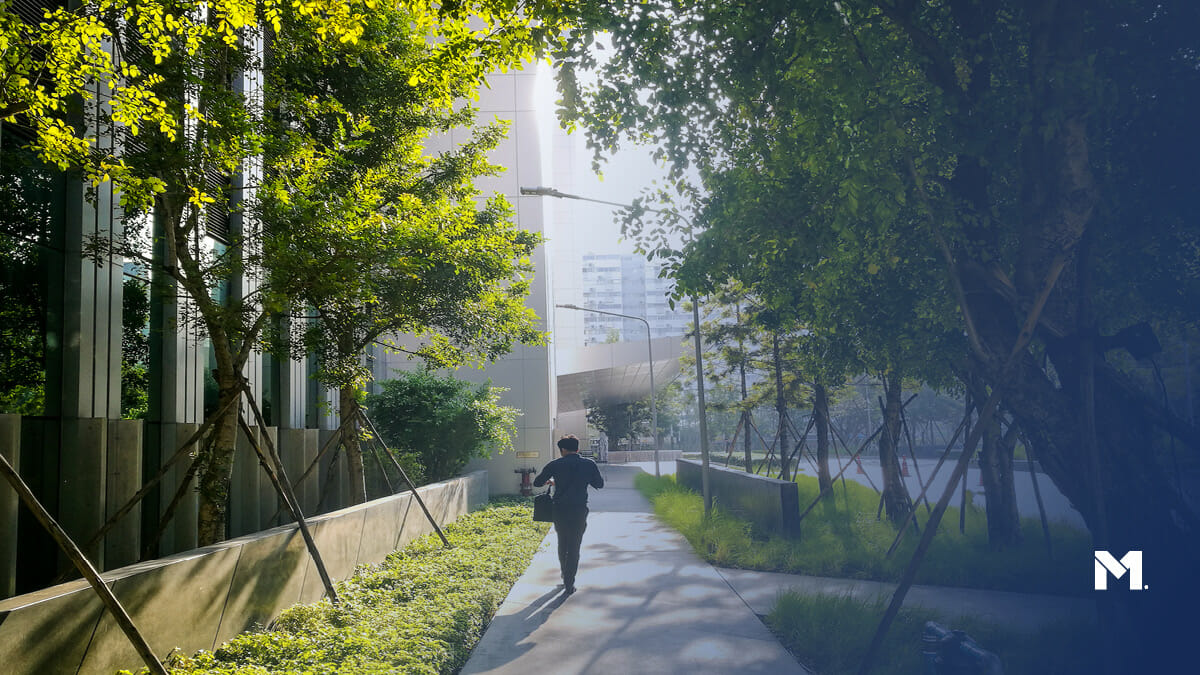 While Patagonia vests became a Wall Street fashion staple in the 2010's, the founder isn't exactly fond of his billions. He recently gave away his fortune in the form of a trust for climate change. We're discussing how your wealth can reflect your own values.
We're also exploring:
The latest and greatest M1 products
Roger Federer's retirement and career earnings
The 50 best restaurants of 2022
Using your wealth to further your values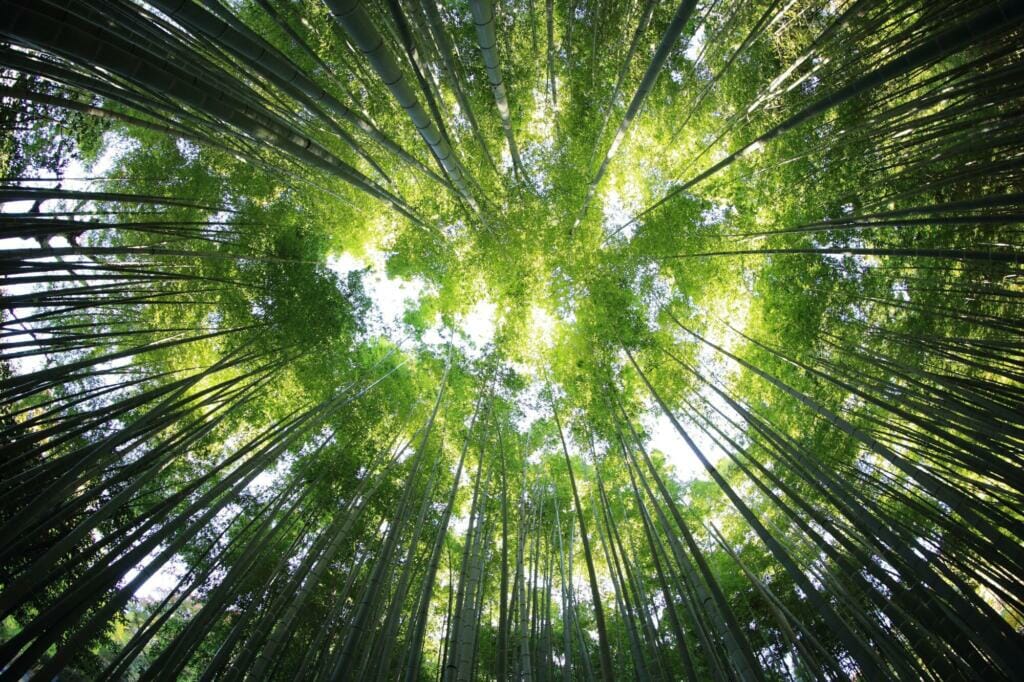 Yvon Chouinard, the founder of outdoor apparel brand, Patagonia, announced this month that he will be transferring ownership of his company to a trust and non-profit to fight climate change.
Instead of selling the company or taking it public, Chouinard is moving the company's voting stock ($3 billion value) to the Patagonia Purpose Trust and moving the non-voting stock to the Holdfast Collective, a non-profit that will receive $100 million annually in profits from the company. The trust will be overseen by the family.
In addition to Chouinard's donation to a cause, he will avoid $1 billion in estate and gift taxes.
Chouinard's transferring of wealth is a valuable lesson on investing and giving based on values.

Invest more. Build more. Choose more. 

Throughout his life he reinvested more in his company so he could build more for the future, and choose more in the end.
Invest more: Habitually invest in companies and other assets that align with your values.
Build more: Building your wealth and family's wealth on top of those values.
Choose more: Using your values to choose how you want to spend your wealth and time.
The latest updates to the Owner's Rewards Card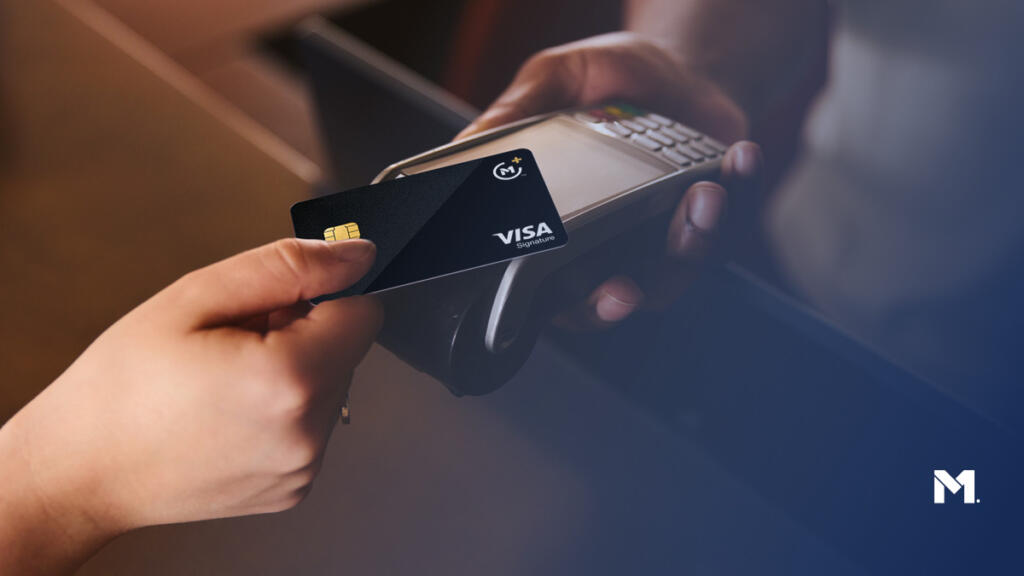 See the latest updates including no annual fee or shareholder requirements.
5 steps when transferring investment accounts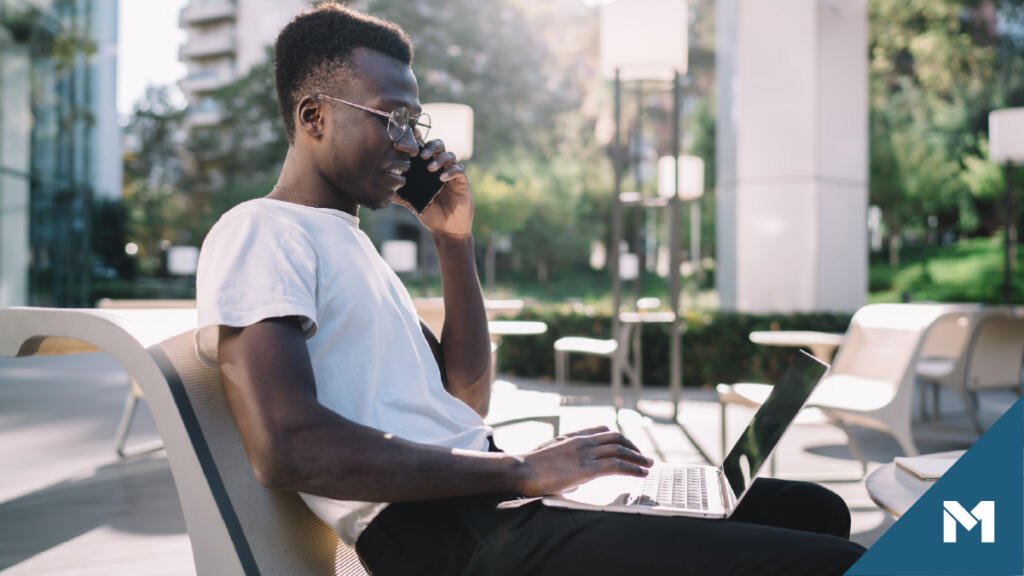 Switching brokerages? Here are the five steps to transfer your investments "as is".
This week, take a moment to focus on:
Tennis: Roger Federer announced his retirement from tennis last week. Aside from the impressive tennis career, here's how much he's made in career earnings.
Data: The housing market is slowing down. This graph shows which areas are over or undervalued. Where does your home fit in?
Restaurants: Can't decide where to eat? Check out The New York Times' America's best restaurants list for 2022.