Why 58% of Americans live paycheck to paycheck and more market news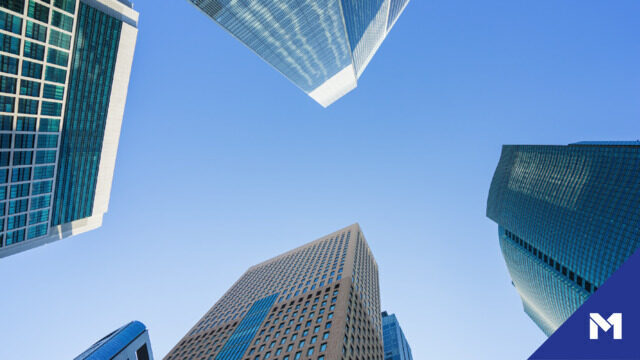 It's been a wild week, and we're sharing key stories before checking out for the holiday weekend. Heads up, we won't be sending The Investor's Mindset on Monday in observance of the 4th. But we'll return to the usual schedule after that.
In this edition:
Why Americans are living paycheck to paycheck
How consumers feel about the economy
Why value buyers are flocking to Meta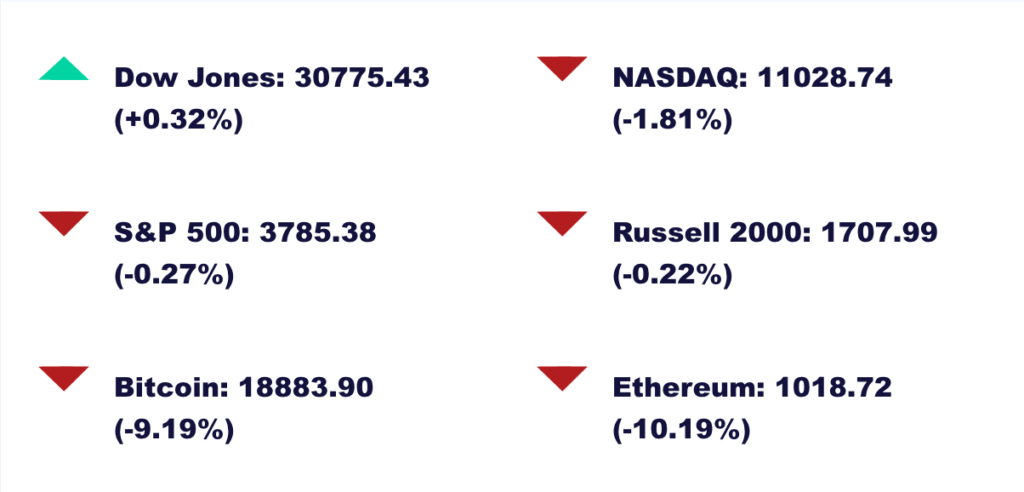 Pinching pennies
A LendingClub report found that more than half (58%) of all Americans are living paycheck to paycheck. Even 30% of people earning $250,000 or more claim they're "stretched thin." Those struggling to make daily payments are financially vulnerable, as they tend to use credit cards more and carry higher monthly balances.
Due to factors like COVID-19 and 40-year high inflation rates, consumers have faced a tough last couple of years. There seems to be little relief in sight, as pay raises lag rising prices.
Consumer confidence collapses
The consumer confidence index (CCI) declined in June, dropping to 98.7 from 103.2 in May. This marks a 16-month low as consumer worries about inflation and the economy continue to rise. Leading the charge are concerns about high food and gas prices, as well as a potential recession.
Consumer Confidence Index
The strongest U.S. labor market in decades is keeping consumer confidence from falling further. Layoffs remain at a record low, and many companies are still hiring. "Most people feel secure in their jobs," said reporter Jeffrey Bartash. "As long as that remains the case, the economy might be able to avert a recession."
When consumers are optimistic, they tend to spend more money and stimulate the economy. If job security stays high, consumers may evade the pessimistic feeling that could lead to a recession.
Value buyers dive into Meta
Fund managers who buy value stocks are finally getting a chance to own shares of Meta Platforms (META). The stock began to plummet in February after announcing a stall in Facebook user growth.
Meta's stock was priced just under $163 at time of writing, a 71% decrease from its June 2021 price of $341. Experts estimate that Meta will only increase revenue by 6.8% this year, partly because of the economic downturn. This would be the slowest annual growth increase yet for the social media giant.
Quick hits
New checking rate: 1.30% APY*
We're raising the interest rate on M1 Checking Accounts for M1 Plus members. As of July 1, 2022, members will now earn 1.30%* on their balance.
*No minimum balance to open account or to obtain APY (annual percentage yield). APY valid from account opening. Fees may reduce earnings. Rates may vary.
This week in finance history
June 27, 1969
The world's earliest known cash machine, a forerunner of today's ATMs, begins dispensing paper money at a Barclays bank branch in Enfield Town, England. The machine is strictly analog. Users must wait patiently as cue cards, pulled along on rubber bands, scroll across the front of the machine with instructions like, "PLEASE ENTER YOUR CARD."
British actor and comedian Reg Varney was the first person to make a withdrawal, which at the time only dispensed €1 notes.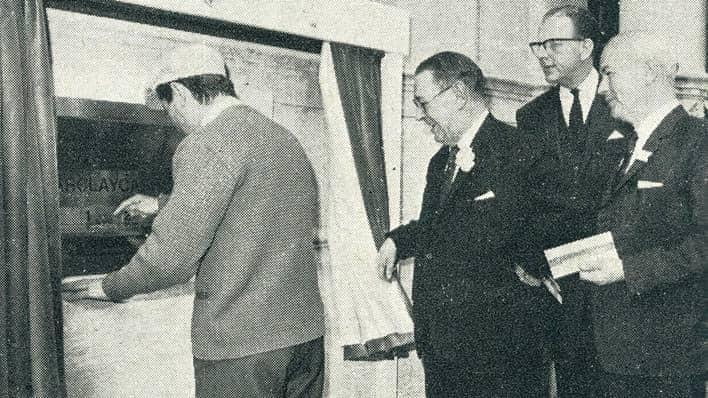 Sign up for M1 and receive the Weekly Wrap Up newsletter every Friday.