Finance is full of gimmicks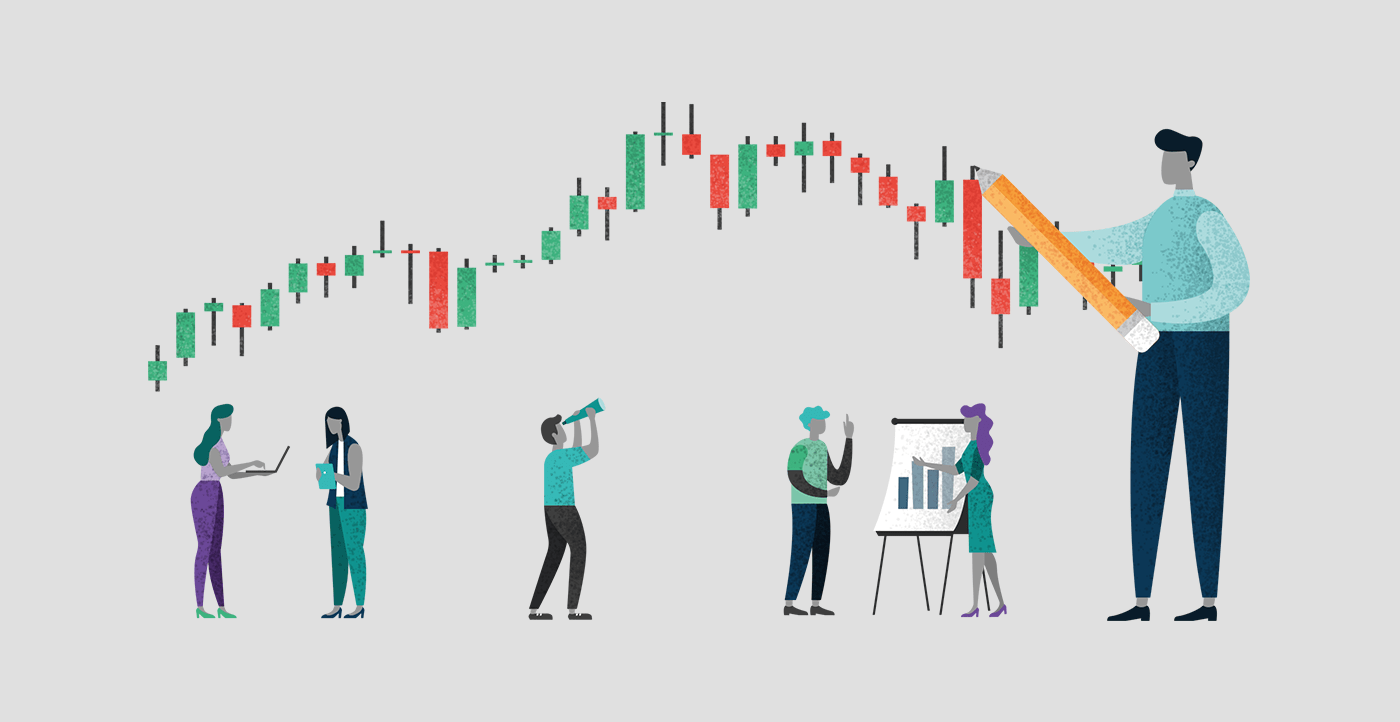 None of them will help America's savings crisis — but doing this will:
I recently had the opportunity to write an op-ed for Business Insider on the use of gimmicks within financial services and what I consider to be a better long-term approach to saving and investing.
---
Originally published in Business Insider on October 30, 2017.
The financial future of the average American looks vastly different than it did a generation or two ago. Instead of holding long-term jobs that offer pensions, people today are more likely to have several employers throughout their career and be responsible for managing their own retirement funds.
Given that the Federal Reserve reported this year that 53 percent of adults with self-directed retirement accounts are not comfortable or are only slightly comfortable in their ability to make financial decisions, this is a worrisome trend.
And it's not just retirement we're struggling with:
A whopping 69 percent of Americans have less than $1,000 in savings.
Household debt has recently reached an all-time high.
Student loan debt has topped $1.3 trillion.
The good news is that today's fintech startups offer a variety of digital alternatives to pension funds, 401(k)s, and savings accounts, many of which are intuitive and convenient. The bad news? A lot of these startups – in a bid to stand out amid the noise – are promoting gimmicks in lieu of solid financial strategies and education.