Investing with M1: Simple, Convenient … and Now Free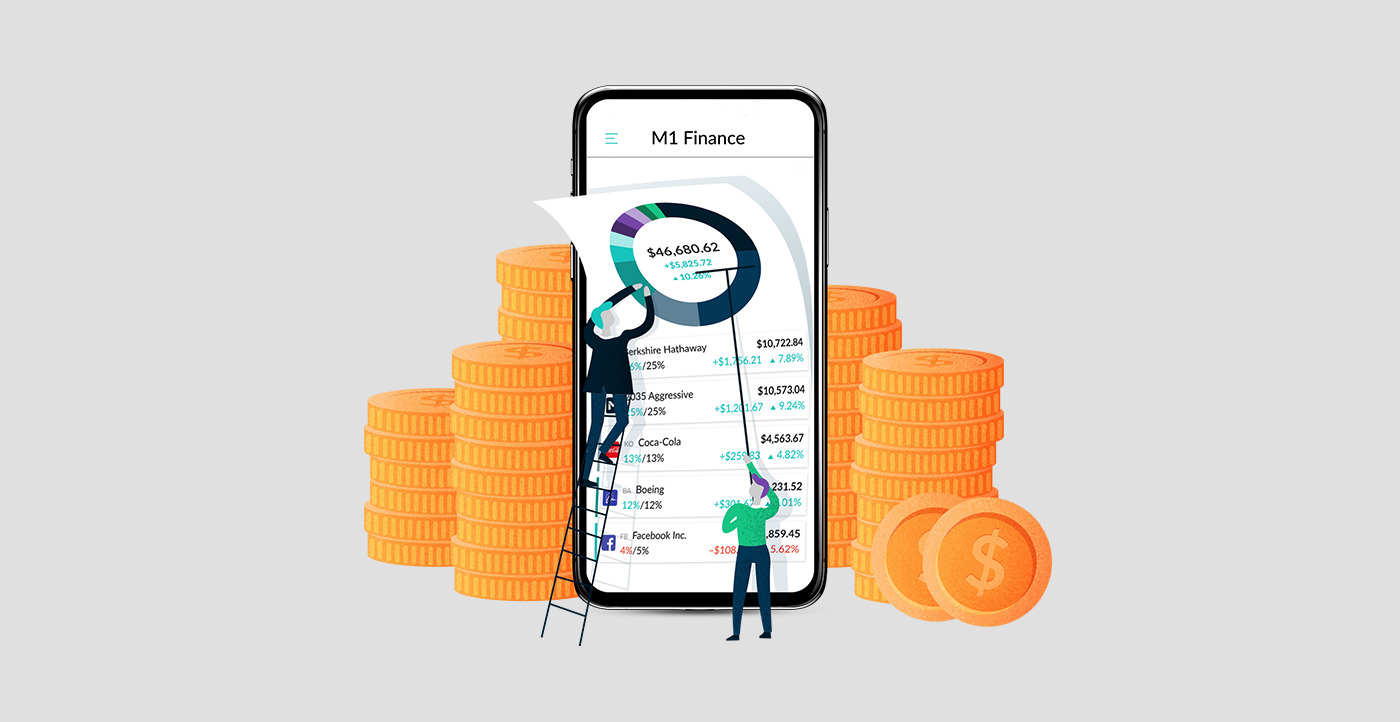 On behalf of the entire team at M1 Finance, I'm thrilled to announce a dramatic reduction in our pricing.
M1 is now free.
We are now the absolute lowest cost investing option, complementing our capabilities as the only platform where you can automatically invest in a custom portfolio.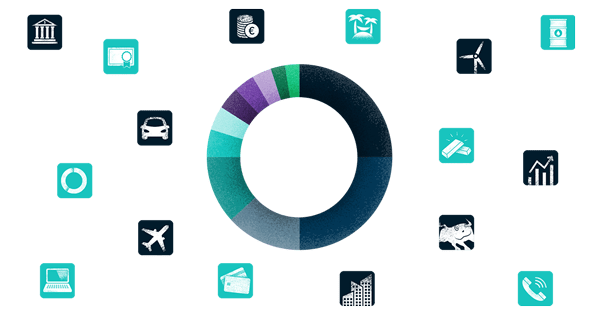 Same innovative platform, no cost
As I wrote a few months ago, I started M1 to improve the tools of personal finance to make investing more accessible. At M1, we believe everyone's money should be working harder for them. As a result, we work tirelessly to reinvent the investing experience.
Investing in exactly what you want, in exactly the proportion you want, should be as easy as putting money into a savings account. That is what we've built with our automated brokerage. You create a personalized portfolio of the investments you want and simply transfer money. M1's intelligent automation puts your money to work.
We provide choice and personalization through unlimited customization. We offer expert portfolios to suit any need. We allow for efficient capital deployment and broader diversification through fractional shares. We open the door to more people with our low minimum. We save you time and energy with intelligent automation. And we've wrapped it all up in a streamlined, easy-to-use application.
Our mission is to remove barriers for better investing.
Going free is just another example.
Every dollar you don't pay in fees is another dollar in your pocket, to spend or further compound for your future. With the pricing update, all our core functionality remains the same. The only difference is the M1 account that's as easy to manage as a savings account now costs the same as one: free.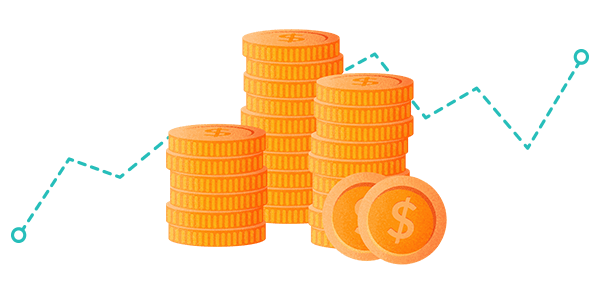 The future of finance is free
After all, personal finance is largely free now. Most people's personal finances revolve around the checking account and the credit card, which are typically free and often even incentivize use through interest, points, or cash back. The investing account is the final component of personal finance to go free.
For this change to happen, forward-thinking firms need to lead and let the industry follow. We always want to be the ones pushing for change, just as we have by moving away from the manual input of every trade or one-size-fits-all portfolios. While we are not the first to go free, we are excited to help usher investing into the future.
If history tells us anything, innovations drive down the costs and difficulty of investing, opening it up to more people. In an increasingly digital world, the cost of providing investing services dissipates — placing a trade to buy or sell a stock is an electronic message, just like an email or text. Eventually these will cost the same (and emails and texts aren't going to become more expensive). Brokerages currently make more money on backend services than they do on fees charged, so even brokerages benefit as greater accessibility allows for more investors.
You can already see this trend happening with the major online brokerages slashing their commissions and ETF providers coming close to zero management fees. All of these firms know that free is coming and will themselves be free in a matter of time. But they will continue to drag their feet to squeeze out as much money as possible while they still can.
**For us, there's no time like the present to pass the cost savings along to our customers. **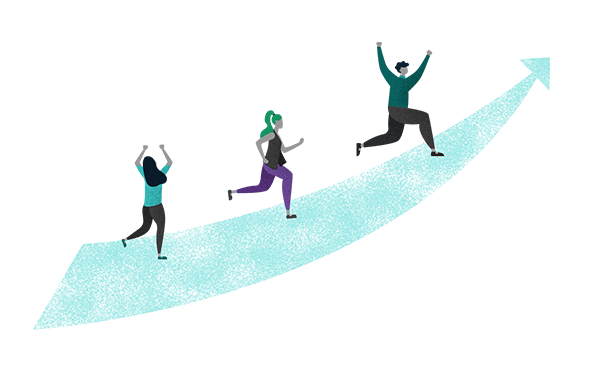 How we'll make money
Of course, going free isn't a completely selfless move. As a business, we need revenue to serve our customers and grow. Fortunately, in our industry, there's no shortage of ways to make money outside of charging for services. In fact, the largest public brokerages typically only make 10-30% of their revenue from the commissions they charge. The majority comes from other services the brokerage provides.
Brokerages make money via lending securities they hold, interest on cash held in a brokerage account, extending credit through margin to customers, and getting paid for distributing certain funds or to transact on various exchanges. These revenue streams are more than enough to support a strong, vibrant company.
This is also true at M1, and we will make more money from transactions and holding the assets than we would from our fee. The number one driver of M1's success over time will be the number of users and assets managed. If going free puts M1 in more people's hands and empowers them to manage more of their money on the platform, the move to free is a win-win.
It's our belief that every investing tool will be free in a matter of years, so all brokerages will have to cope with a business model not based on fees. If anything, M1 is in a fantastic position for this new world, as we've built our organization on a digital-first model. Therefore, our cost structure is dramatically lower than legacy players and will help us thrive when everyone is free.
Final thoughts
We are excited to move into a free world because firms will have to compete on the value of their offering, rather than their price. Moving forward, when everyone charges nothing, they'll have to compete on simplicity, intuitiveness, helpfulness, choice, and convenience. This is where M1 shines.
Going free is the next, but by no means last, step in our journey.
M1 is already far more expansive, yet simpler to use than anything on the market. Now, we are also the least expensive.
But we are not content making a change and sitting back. We will continue to improve and innovate. That applies both to our current product and new ones entirely. In fact, we have some exciting new features coming out in 2018 I'm eager to tell you all about.
Until then, please enjoy M1 and automatically invest in what you want, for free. If you're currently a user, we would love it if you told your friends and family of the experience you've had so far. If you're not yet a user, we invite you to sign up and try M1 for yourself. It only takes a few minutes, and we're confident you'll find M1 to provide a better investing experience than anything you've used before. It just so happens it's also free.
Be Invested,

Brian Barnes