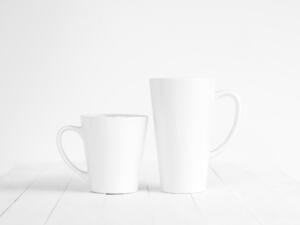 Learn about the advantages, disadvantages, and personal finance decisions that go into choosing the right account for you.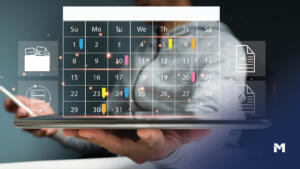 As the year comes to a close, it's important to review your finances and make necessary adjustments for the new year. Our guide covers everything you need to do.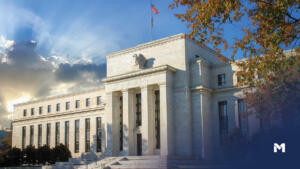 As the Federal Reserve continues raising interest rates, we discuss three strategies you could include in your financial plan.