Our Free Anniversary: A letter from our CEO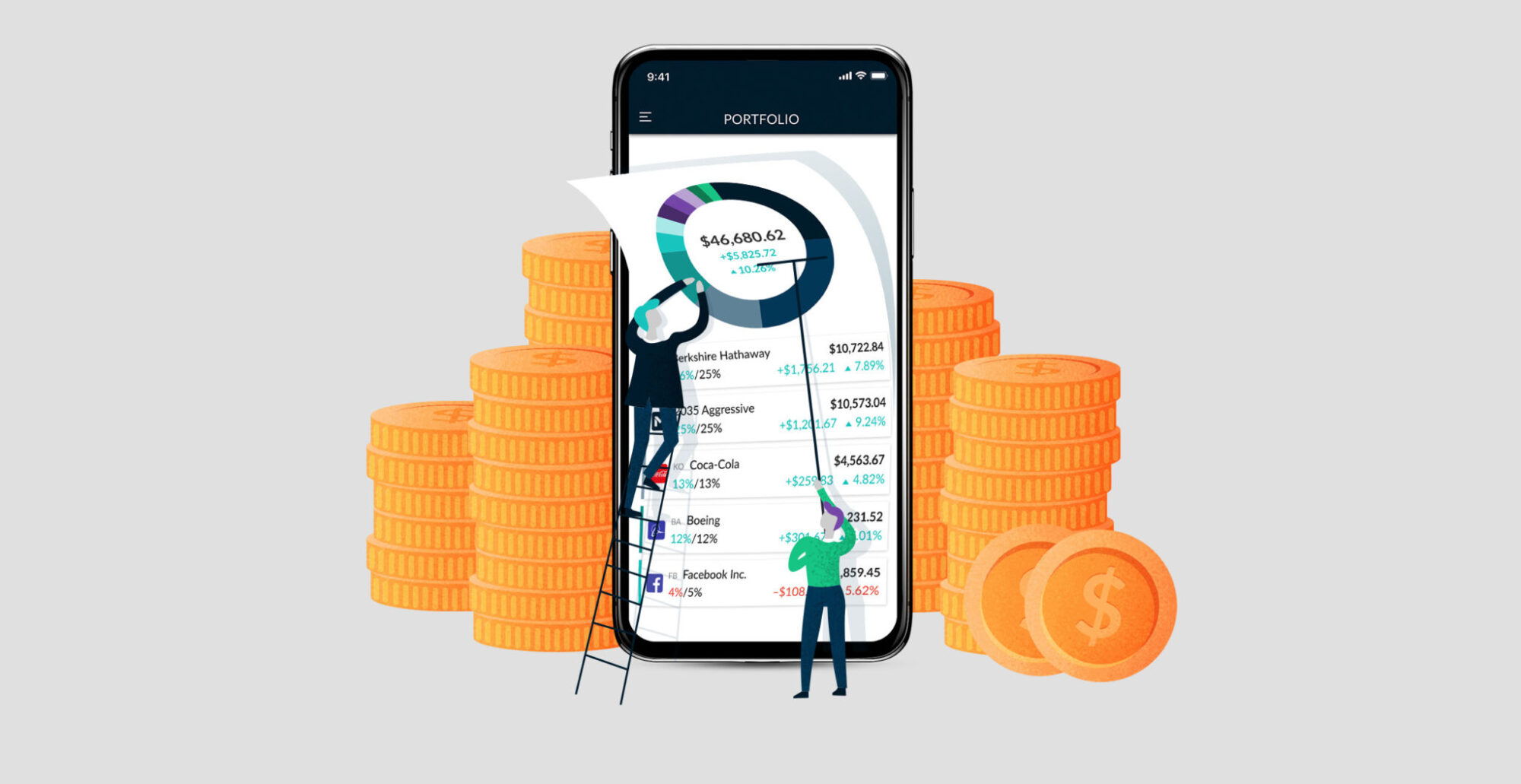 Exactly one year ago, M1 went free.
Since then, we've…
Opened over 100,000 accounts for clients who added nearly half a billion dollars to M1,
Reached the 5th highest ranked investing app in both app stores, passing the big four brokerages of Fidelity, Schwab, Ameritrade, and E*Trade.
Appealed to all types of investors, as we have both 8-figure accounts and people investing for the first time.
This would not be possible without users like you. I want to personally thank you for your support in using M1 and entrusting us with your hard-earned dollars. It's a responsibility and privilege the team and I don't take lightly.
I thought the anniversary of our announcement was the perfect time to thank you for your business, reflect on the last year, and discuss M1's future.
Free investing
When we made the free announcement, not everyone in the industry was on board. But in the following months, Chase launched a free platform, Fidelity rolled out zero fee mutual funds, and the free trading app Robinhood raised a $363M round of financing. We thought the industry would move in the free direction and our prediction came true.
Free investing is here to stay.
More than free
We also said that while free is an inevitability, it is not the whole picture. To use one of Warren Buffett's favorite lines, "Price is what you pay. Value is what you get." Slashing prices is beneficial but is not enough. Products must also deliver extraordinary value.
People have real and pressing financial needs in front of them, needing to save and invest to cover homes, cars, children's education, retirement, and well, everything. This will involve managing hundreds of thousands, if not millions of dollars. People need intuitive yet powerful tools to assist them on their financial journeys.
While investing with M1 is and will remain free, we focus on increasing the value of our offering to help you reach your financial goals.
Investing built for you
When M1 launched, you could do the esoteric in investing, like trade an iron condor option strategy via your phone. But tools overlooked the basics, and nothing was available for the most common investor scenarios, such as…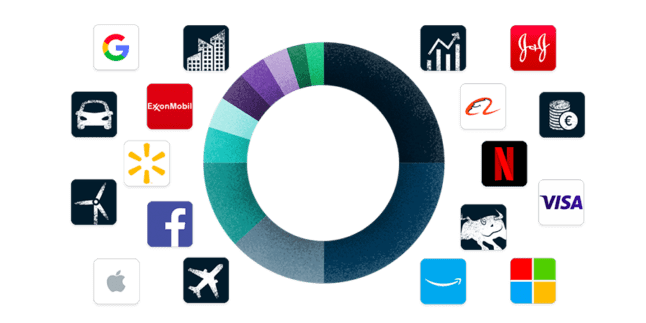 "I want 10% of my portfolio to be in a specific stock or ETF and managed to that allocation over time."
We created the Pie, an intuitive way to construct, organize, and manage your custom portfolio. You can allocate what you want to each investment and track its status against that target.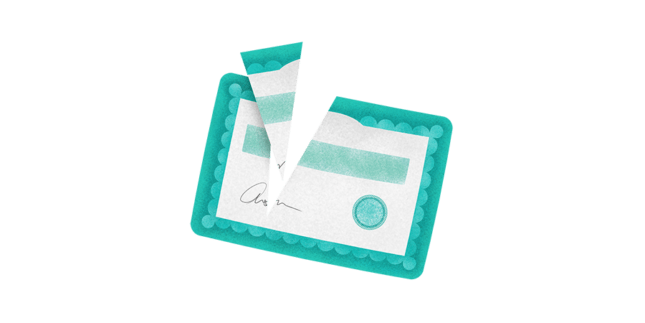 "I want to buy or sell a specific dollar amount of a security."
Buying in whole shares is unnecessarily limiting and working in dollars is far more intuitive. We support fractional shares for any security and you buy / sell in dollars, not shares.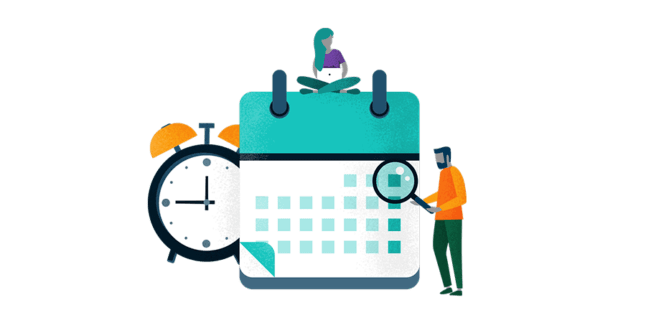 "I want to buy the investments of my choosing with my paycheck twice a month."
Despite being the most common investing use case, it's undoable due to the time, cost, and complexity of doing it yourself. M1's intelligent automation makes this seamless.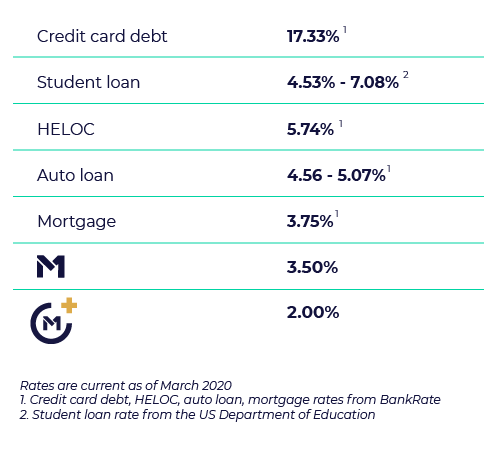 "I want to be fully invested but still have access to cash."
The typical brokerage charges sky-high rates of 7-9% for margin. We launched M1 Borrow, a flexible and low-cost line of credit at 3.50% interest.
Online brokerages haven't changed much since coming on the market in the early 1990s and have done nothing to address these wants. It's about time money management becomes simpler, more convenient, and less expensive. We made progress towards this goal, but still have a long way to go.
We're not done
Right now, we are one of the best investing options on the market. Our goal is not to be one of the best, but to be the unequivocal best. We want to create a money management account so beneficial to our users that it would be financially irresponsible to use any other option.
We offer an investing experience that wasn't possible just a few years ago. That same will be said a few years from now and people will have a personal finance option unparalleled by today's standards. We're allocating our time, energy, and money towards building that.
Every day, the entire team focuses on how to improve the M1 experience for our customers. Even if you love M1, today's version will be the worst you ever experience. It'll only get better. We have many new and exciting things planned in 2019 to improve personal finance.
On behalf of everyone at M1, we appreciate your support. While 2018 was a year of growth, we look forward to an even more productive 2019. Thanks for joining us on the journey.

Brian Barnes
Founder and CEO

---
Rates were obtained on Nov. 5, 2019 from the following websites:
1. Credit card debt, HELOC, auto loan: https://www.bankrate.com/finance/credit-cards/current-interest-rates.aspx
2. Student loan: https://studentaid.ed.gov/sa/types/loans/interest-rates
3. Mortgage: https://www.valuepenguin.com/mortgages/average-mortgage-rates