Why mobile investors should be selective
By becoming a mobile investor, you will join a growing pool of Americans with similar aspirations of building wealth. Fortunately, apps for mobile investing may give you a head start. It all depends on how you get started and where you seek online investing advice.
Apps for mobile investors
Online investors have no shortage of tools to choose from, and there is nothing like the financial independence that comes with apps for investing. The modern advances in software attract users with many genuinely helpful perks. For instance, some incorporate personal finance education that may stand in for a financial adviser in certain situations. Others include robo-advisers that offer insights on topics like where to invest.
Apps for investing also accommodate different kinds of investment activity. For instance, some online investors might use micro-investing apps to put away small amounts whenever they can. Another investor may favor digital stock trading platforms that let them buy and sell shares on demand.
Many online investors have played with the market before. Whether they have had experience with traditional brokerages or on their own, these investors commonly want more convenient, cost-effective and reliable investment tools. The accessibility and freedom of mobile and investing apps make them logical choices. These benefits are particularly relevant to those who want to become full-time investors.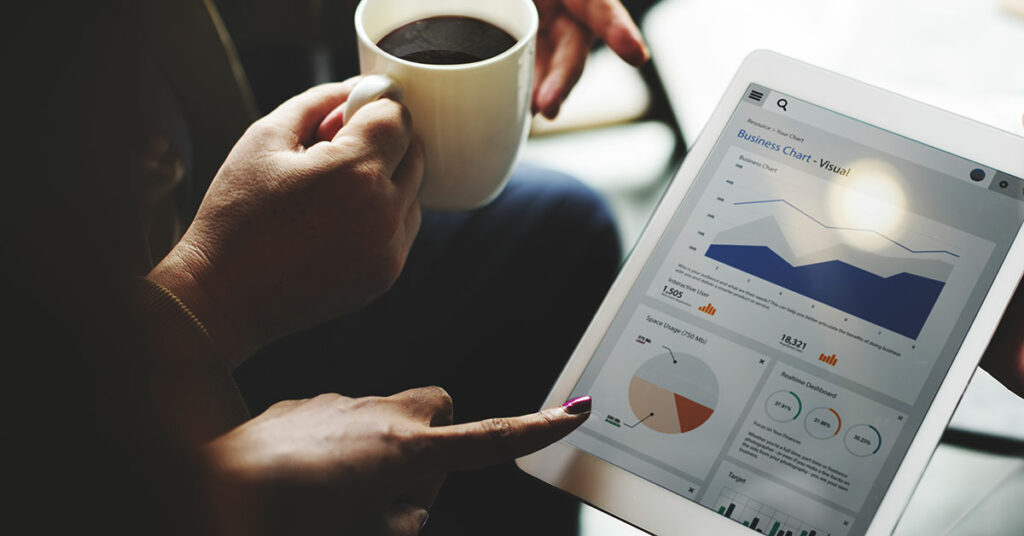 Why does your choice of investing platform matter?
Using online investment platforms grant you ample ways to make money investing online. For instance, online investors might use investing apps to manage portfolios that hold assets like:
Retirement and benefit accounts, such as a 401(k), life insurance policy or Roth IRA
Exchange-traded funds, or ETFs, that follow stock indices, commodities, bonds and other assets
Stock, or stake in a company that takes the form of shares
Whether you are trying to learn how to invest in stocks online or master investing, being able to control your portfolio's contents is crucial. Great investing apps let online investors work with diverse investment account types for unrestrained wealth-building capacity. Some also offer complimentary investment advice and insights that make processes like online stock trading less prone to setbacks.
Online investing is gaining steam
In 2018, more than 12 percent of Americans between the ages of 18 and 29 said they used online investing or stock trading platforms. This form of investing may partially owe its popularity to other related trends.
Online investors are growing more comfortable with digital platforms that were unheard of as recently as a decade ago. With some 5 million apps to choose from as of March 2017, these examples of mobile software are fulfilling increasingly important roles in our modern lifestyles. From basic banking tools to AI-powered portfolio managers that dole out investment advice, the financial sector is rich with apps that make it easier to build a better future.
Traditional investing seems to be outdated in today's society. Effective automated brokerages and robo-advisers liberate mobile investors from the standard make online stock trading and portfolio management easier.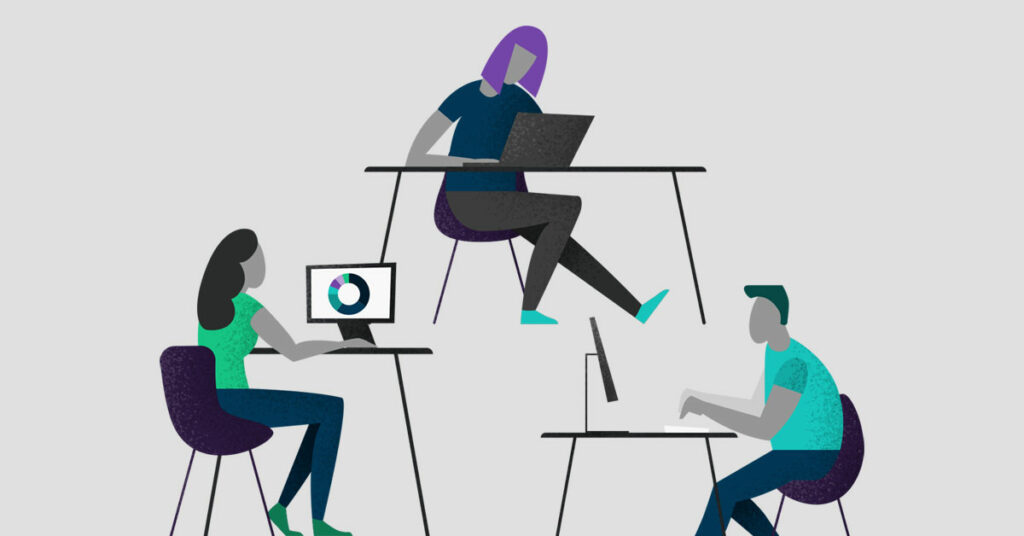 Why become an online investor?
While some brokerages provide their own consumer-focused apps, these investment account tools still suffer from various setbacks. Since they are tied to traditional investment platforms, they come with almost all of the same limitations.
Those who want to make money investing online typically prefer a more independent approach, and they have plenty of good reasons for feeling that way. Mobile investors can build wealth at little to no cost. Since there are few barriers to entry, such as the account value minimums that most brokerages impose, investors do not have to meet account minimums just to get started or access quality investment advice.
Apps for mobile investors should cater to their lifestyles. Instead of waiting for a brokerage to open for daily trading, you can dive into your investment account directly, and you can do so whenever you want. You also get the pleasure of making changes on your own time. Learning how to invest in stocks online as a beginner is easier when you can see feedback. Also, being able to invest from your phone may help you avoid losses and common investment mistakes.
Online investors can get a lot done more efficiently. The best online investment platforms let you sign up for free, view investments at any time and directly transfer funds to further your successful portfolio ventures. The world's leading stock trading platforms and online investment tools never limit your decision-making power. These apps for investing let you customize your activity workflows in pursuit of clear investment goals, such as saving for retirement. They also make it simple to track your portfolio's performance online while keeping an eye on risk.
Diversity of service is a hallmark of great investment tools. With their hard-earned equity on the line, mobile investors can rightfully be demanding. Apps cater to their needs with a range of services that let them do more than just create investment accounts or trade stocks. They can also borrow, solicit expert investment advice, watch educational videos, explore risk calculations and set budgets. From stock valuations to tech support solutions, online investors can draw from a range of resources that help them oversee stronger portfolios.
Being informed is essential if you want to learn how to invest online. Whether you like long reads or occasional investment advice, your chosen investing apps need to put your preferred form of data at your fingertips.
What should mobile investors focus on?
Different sources offer varied takes on how to invest online. Most investment advice, however, includes a few fundamentals on financial online management. Investors can start by building a custom portfolio with your app's financial tools. This can help you gauge your risk tolerance and set benchmarks.
Mobile investors should be able to automate transfers and roll over old online investment accounts to make life simpler. Your mobile device is key to keep tabs on the news, set market alerts and apply up-to-date investment advice to your strategy.
Watch your portfolio closely. Track your deposits, returns and performance whenever you have the opportunity.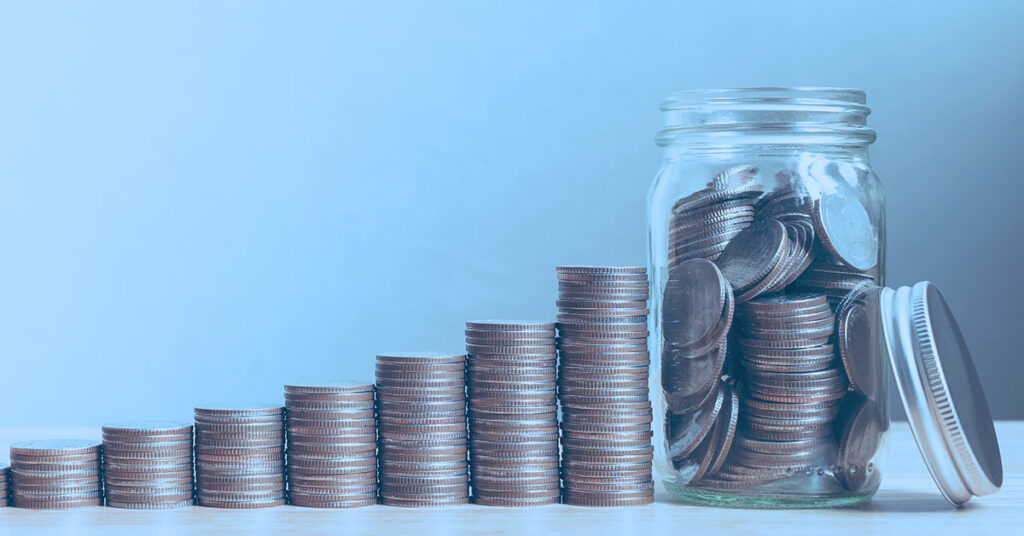 Become a master of investing money online – with no fees
Looking for great investment advice, investing features and portfolio management all in one place? M1 Finance makes investing money easy for mobile investors.
M1 Finance lets you set up your mobile investing for free. There are no brokerage fees or barriers to entry. This freedom enables you to accomplish what few other investing apps will. You can invest money online according to your schedule and preferences. You can fund your portfolio, set up advanced dynamic rebalancing and automate online investment tasks to meet your long-term goals.
M1 makes mobile investing easier for beginners and veterans with automation and analysis. Start investing online, or leverage M1 Borrow and M1 Spend to use your money efficiently. As an online investor, you can fund your portfolio's growth or reward yourself with the proceeds at any time. Ready to open your mobile investor account with M1 Finance and learn how to invest online? From there, it is as simple as initiating a bank transfer and choosing where to place your funds. Preselected portfolio options, investing schedules and online stock trading tools make it simple to start saving time and money. Sign up today to achieve more as a mobile investor.