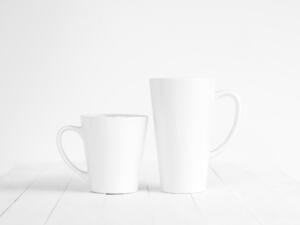 Learn about the advantages, disadvantages, and personal finance decisions that go into choosing the right account for you.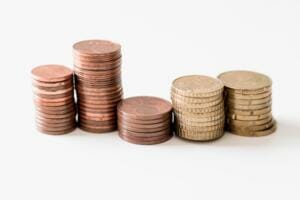 The M1 high yield savings account can be a great part of your financial strategy for both short-term and long-term planning.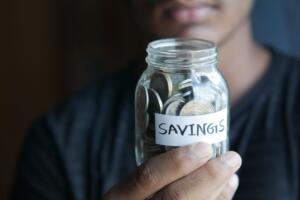 The M1 HYSA can be a great addition to your financial toolbelt. Whether its for an upcoming home purchase or a simple emergency fund, the high yield savings account may be worth considering.