A $2 billion announcement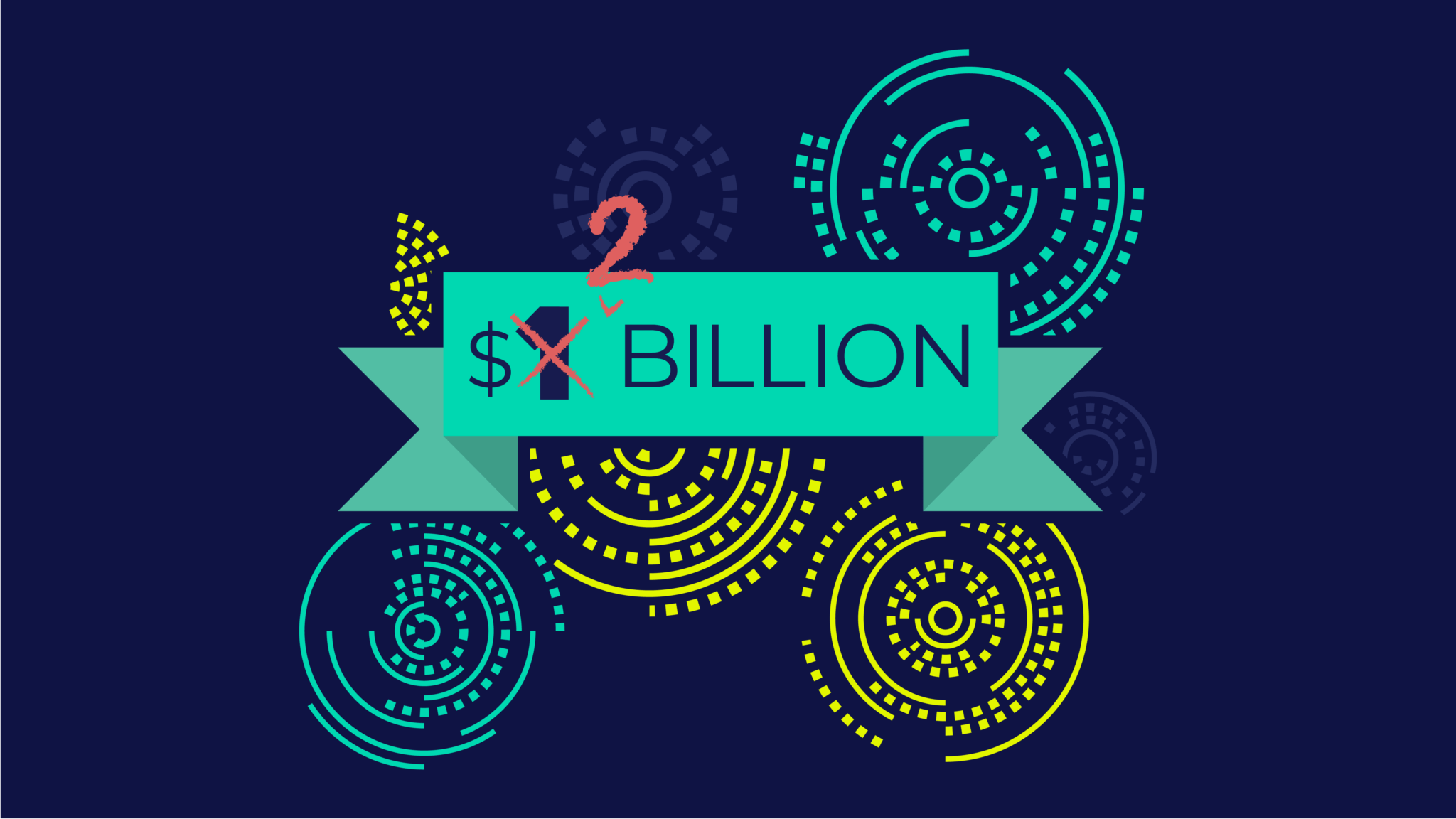 A few years ago, we began our journey to building The Finance Super App. We had $0 on our platform, a small team, and big goals.
Thanks to you, we grew quickly. Earlier this year, we hit $1 billion in assets under management, added hundreds of thousands of investors to our platform, grew our team, and kept growing.
Six months later we're proud to announce that we've doubled our AUM and hit $2 billion!
---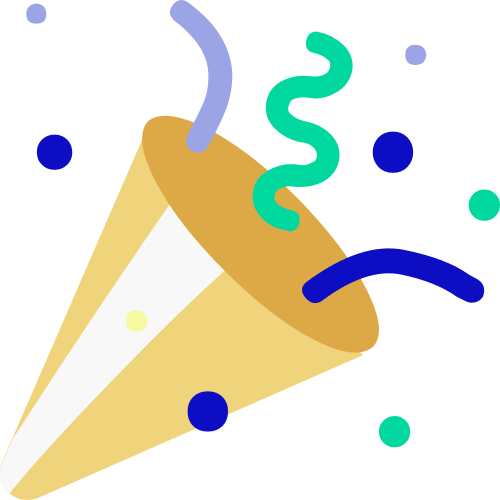 ---
Double the growth, not double the time
If this announcement feels lightning fast, it is! Our $2 billion AUM milestone follows on the heels of our June 2020 $33 million funding round, which brought our total funding to $54.5 million.
After some research, we confirmed that we reached both the $1 billion and $2 billion AUM thresholds faster and with far less funding than any of our fintech peers, like Wealthfront, Betterment, and Acorns. 
But it's not just about the funding and AUM. Since reaching our $1 billion AUM milestone in late February 2020, we've added 229,000 new brokerage accounts.
For those of you keeping score, that's 83% growth over this period!
This brings us to today. We now have more than 500,000 self-directed investors (and counting) using our platform to build long-term wealth, meet medium-term financial needs, and manage short-term spending.
---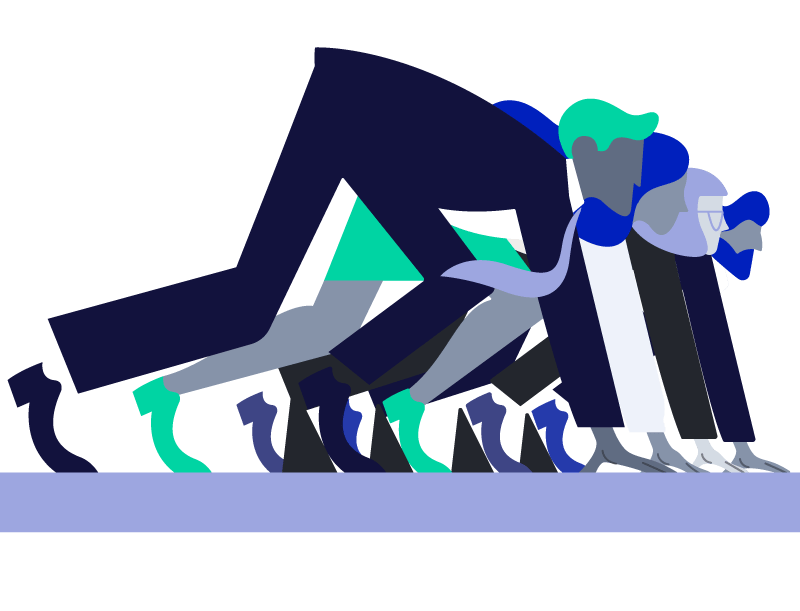 ---
The milestones don't stop at $2 billion
It's fast growth, but it's sustainable.
Before M1, self-directed investors had to use a mix of brokers, money management apps, spreadsheets, and banks to manage different aspects of their personal finances, which increased costs and complexity.
We hated that, and hundreds of thousands of you did too. So, we set out to build the platform that would make personal finance accessible, easy, and rooted in values.
$1 billion and $2 billion in AUM are only a few of our milestones. We also pioneered fractional shares to allow for diversified portfolios of stocks and ETFs, put you in the driver's seat of your finances, and were among one the first platforms to offer free, no-commission and no-management-fee investing.
---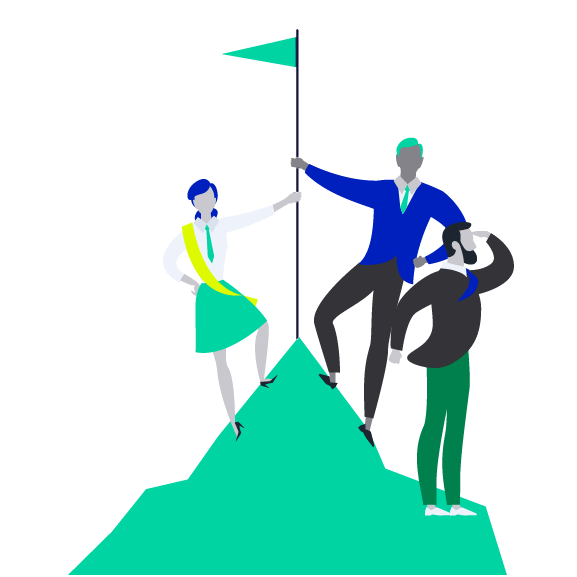 ---
You've helped us change investing
Although our marketing team would love an unlimited budget, ours is a small fraction of what our competitors spend.
We've grown so quickly because hundreds of thousands of other smart investors like you share our beliefs: your habits and mindset are key when it comes to investing and money management.
We're growing because of your support, and we can't thank you enough! Here's what our CEO, Brian Barnes, had to say about our growth:
Our record number of account signups and net inflows on M1 is evidence that our platform is solving financial challenges for people, so much so they want to talk about it with their families and friends. Investors are tired of the work required to manage their money across many apps and banking providers, and they are desperate for an app that combines investing, borrowing, and banking in one.
---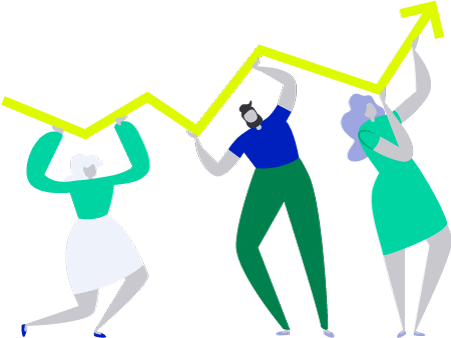 ---
So, what now?
$3 billion AUM, of course!
In all seriousness, we have a lot in store.
We're proud to stand out from the day trading noise. Long-term investing isn't for everyone, but we believe it's the best way for us to empower you to improve your financial well-being. And, we're proud to give you a way to manage your money all in one place.
A huge thank you to all our clients, investors, and teams at M1 that make our platform bigger and better every day.
And if you're not on M1 yet, there's no better time than now to get started.
---